Parents and students can pay for the school fees online via parent/student portal. This enables a more convenient way for them to pay, not having to go to the school or bank for payments.
QuickSchools charges an additional of 3.9% + 30 cents per successful card charge. It would be best to confirm with your school about this before paying.
To pay online, log in to Quickschools and go to View & Pay Fees tab. Click the Pay Now button and enter your credit card information.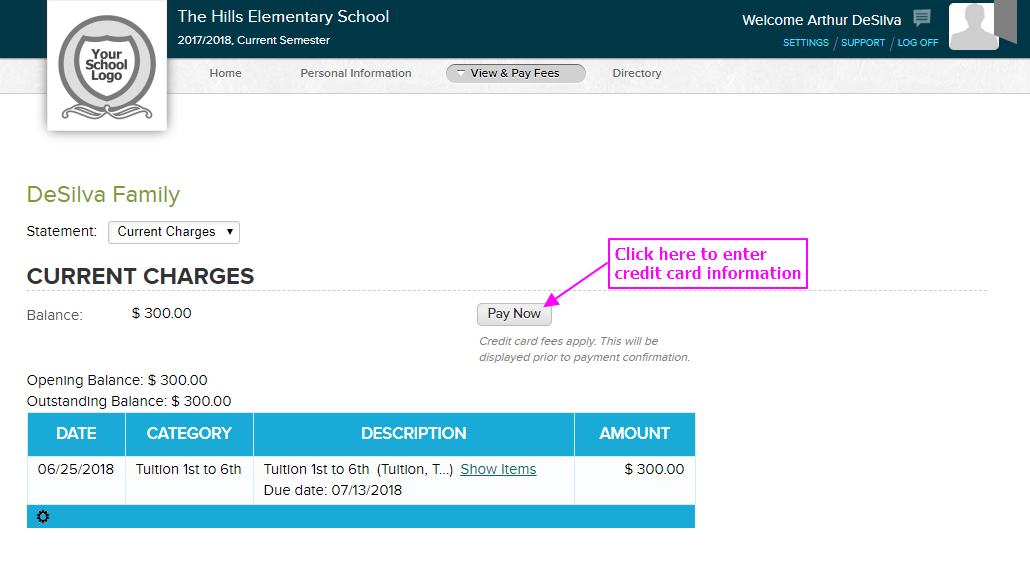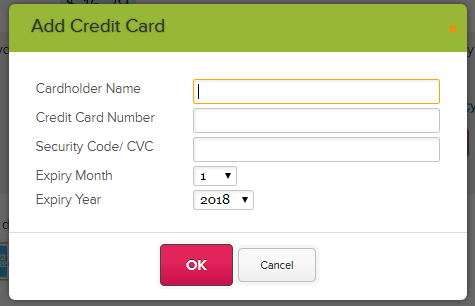 Once done, your credit card information will be shown as illustrated below. You also have the option to change credit card later on.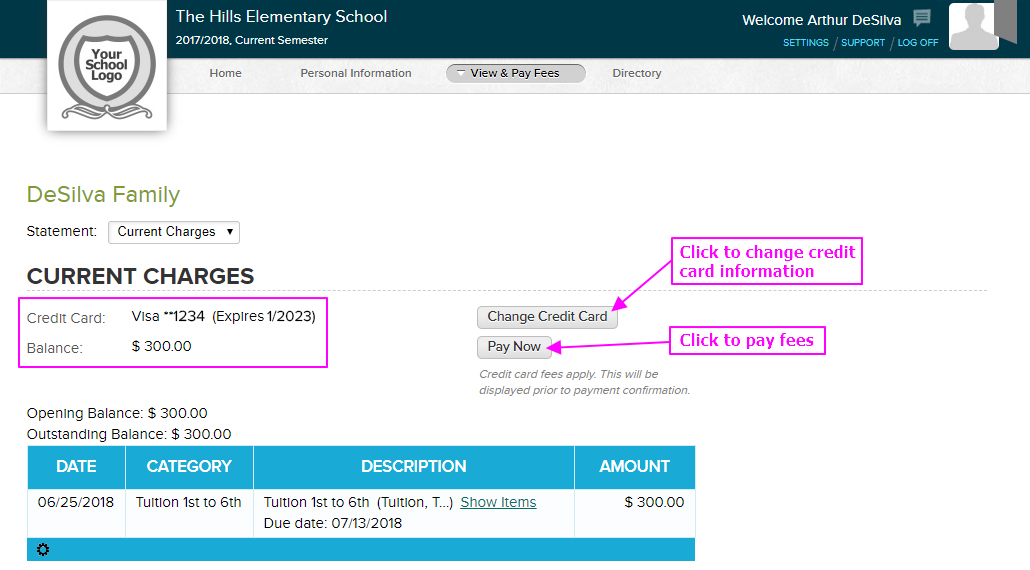 You can pay for your outstanding balance by clicking the Pay Now button. A pop-up window will appear like this: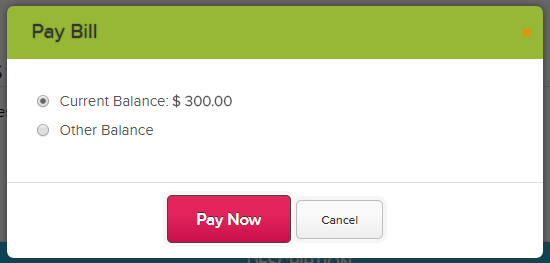 If you would like to pay for the current balance, proceed by clicking the Pay Now button. The Payer also have the ability to pay for any amount, just select Other Balance > enter the amount you want to pay > then click Pay Now.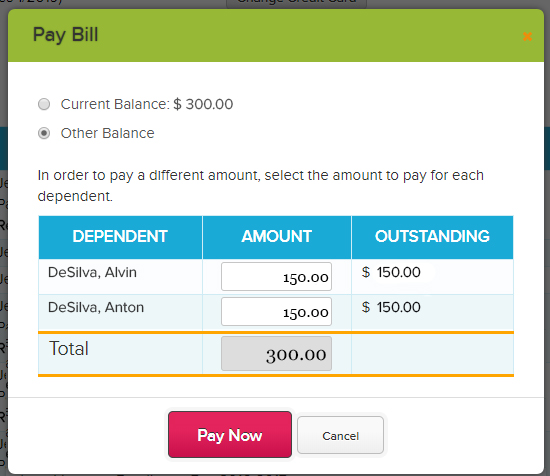 Quickschools will automatically compute the credit card fees which you need to accept before finalizing payment.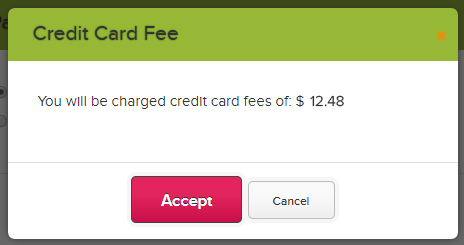 Once payment is confirmed, the outstanding balance will automatically be adjusted.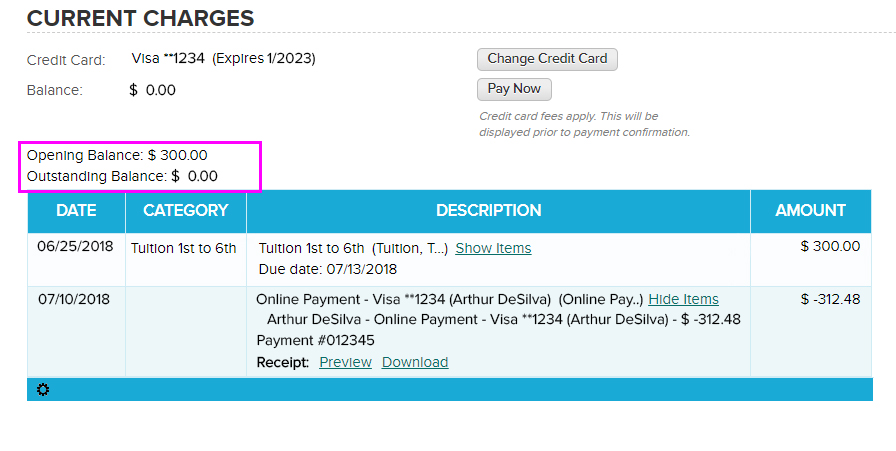 This will automatically reflect on the school's online payments list but the actual payment is transferred to the school's bank account after 7 days.
Note: If charges are not available, parents can still prepay for any amount and then the school can charge accordingly. For refunds, please contact your school directly.
18MR0713