The new Advanced Discipline App gives you the ability to track more detailed information in your discipline incidents.
Installing the App
To install the app go to the QuickSchools App Store and search for "advanced discipline" you will find it under School Administrator apps: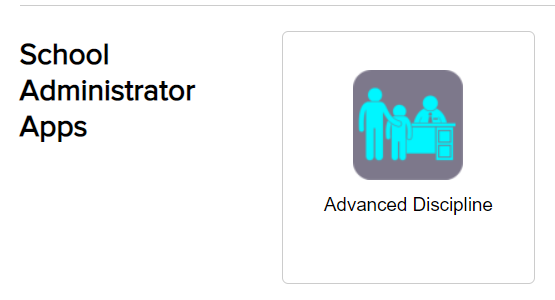 Once you select the app you will be able to click on the Install option and configure settings for the app
Discipline
On the main screen of the discipline tab things looks similar to the normal discipline module is QuickSchools, just simplified with only fields for Data, Student Name & Incident Details:

Once you click on the "Add Detailed Incident" button you will see the new incident report: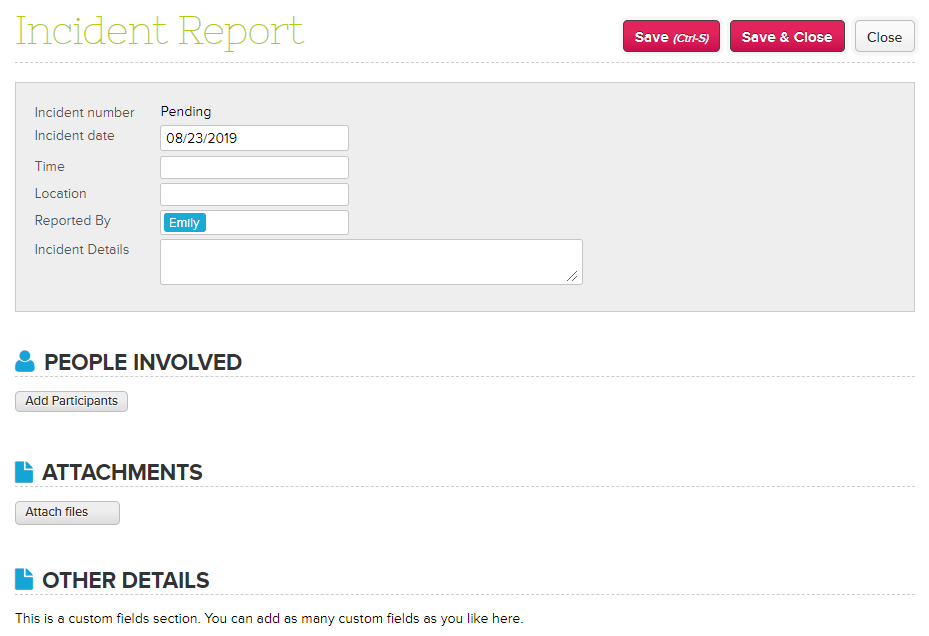 Incident Details
When adding a "Detailed Incident Report" the first thing to do is fill in the incident details: incident date, time & location. (NOTE: These drop down values can be customized for your school) The "Reported By" section will list staff and teachers at your school. The "Incident Details" box is the place to enter notes on the incident:

Adding Participants
You can assign students & teachers/staff as participants with the following roles: offender, mutual, victim and witness. You can add as many participants as needed depending on who was involved in the incident:
Depending on the role selected you will be able to track additional information. For Offender or Mutual roles you can track violations, consequences and/or referral information. For Victim or Witness roles you can track notes on their involvement.
Offenders
You will be able to track detailed information on Offenders - violation, consequences and referrals. (NOTE: the values in these drop downs can also be customized for your schools)
Violations: You can add multiple violations per offender, they must be entered in one at a time: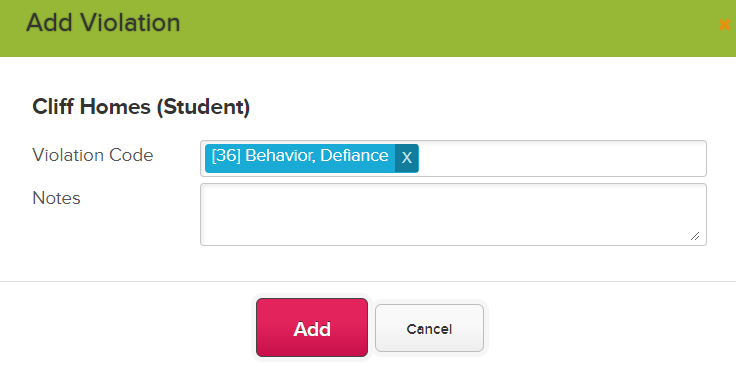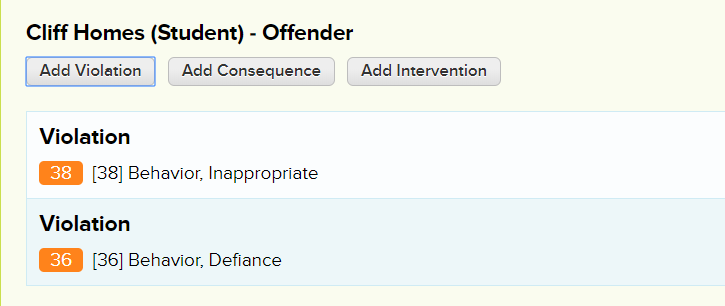 Consequences: You can also add multiple consequences per offender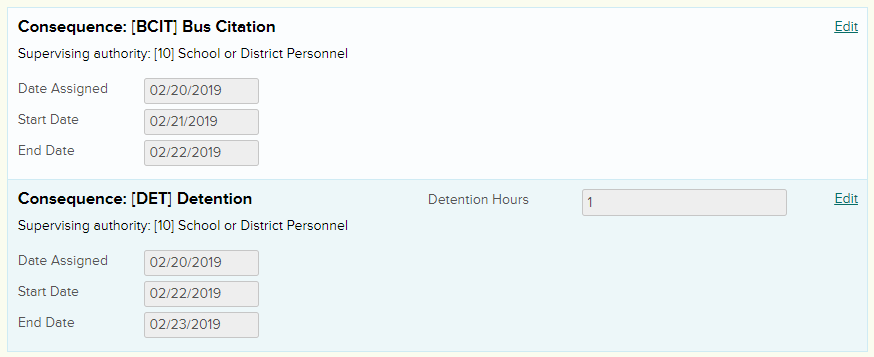 Interventions: You can add add interventions to offenders incidents as well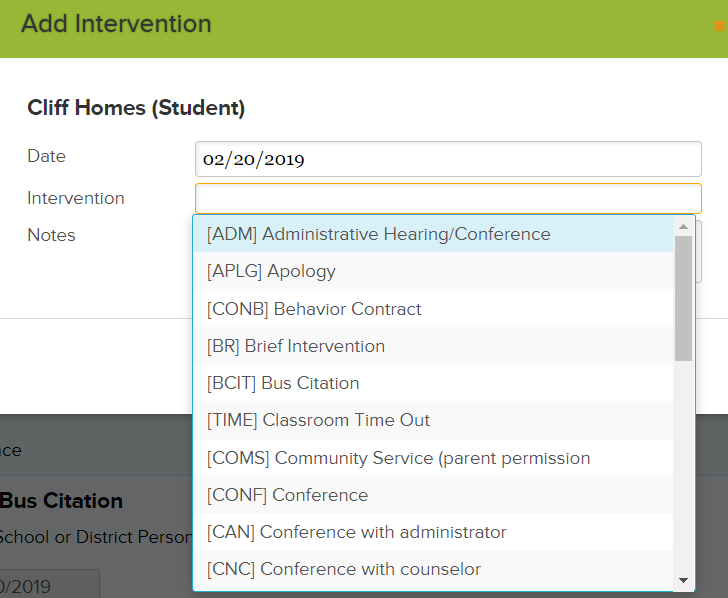 Custom Fields & Attachments
You have the ability to attach files and add custom fields to track any other information in your incidents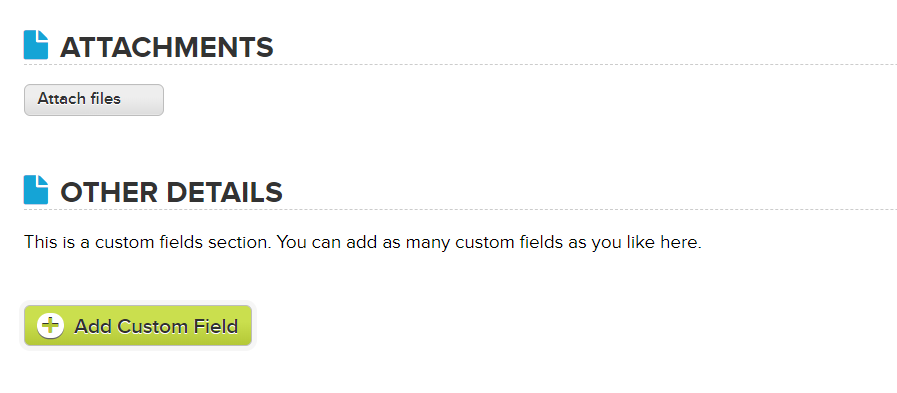 Viewing Discipline Incidents in the Student Record
You can give users view-only access to Discipline Incident Reports in the student record: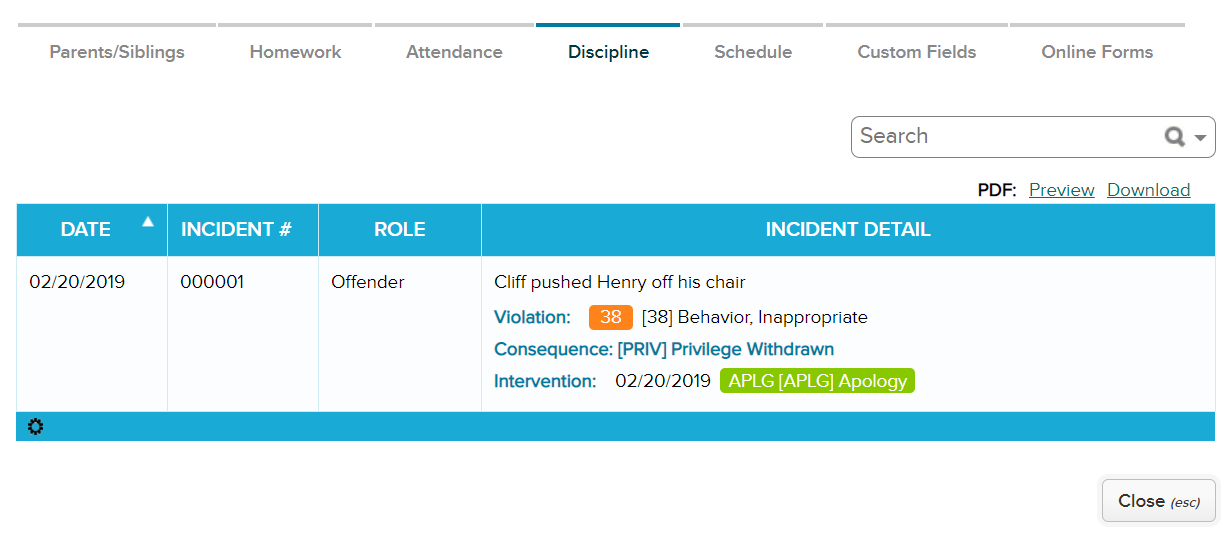 You can also give users access to add/edit Detailed Incident Reports directly from the student record:

From the student record users will also see the "Preview" and "Download" buttons which will pull up a PDF summary of the students discipline incident reports: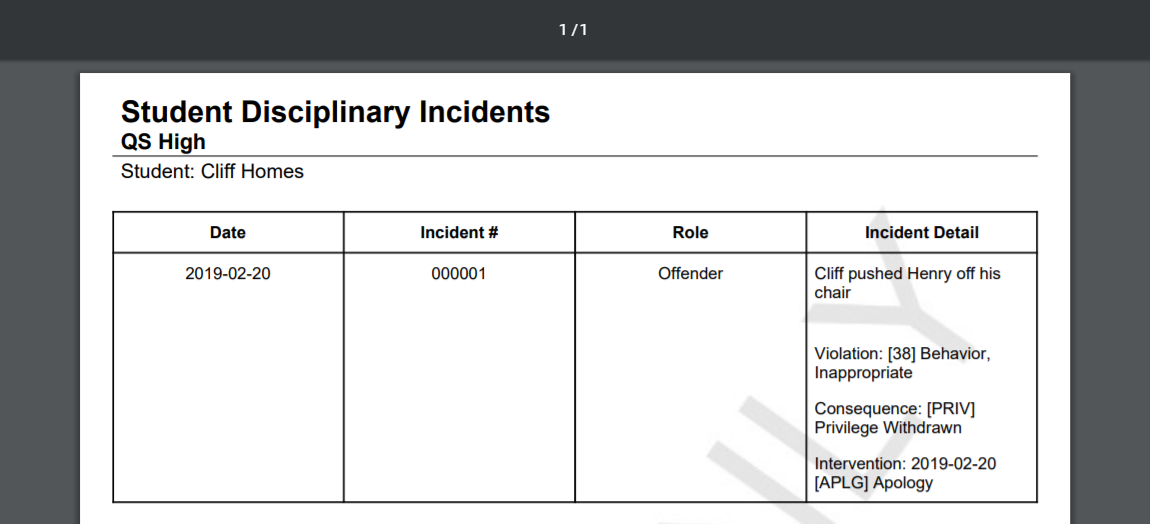 Of course, if you have any questions or need any help, come chat with us any time, we'd be happy to help you try the app out.